Monique White, D.C., MS, ICCSP, Webster Certified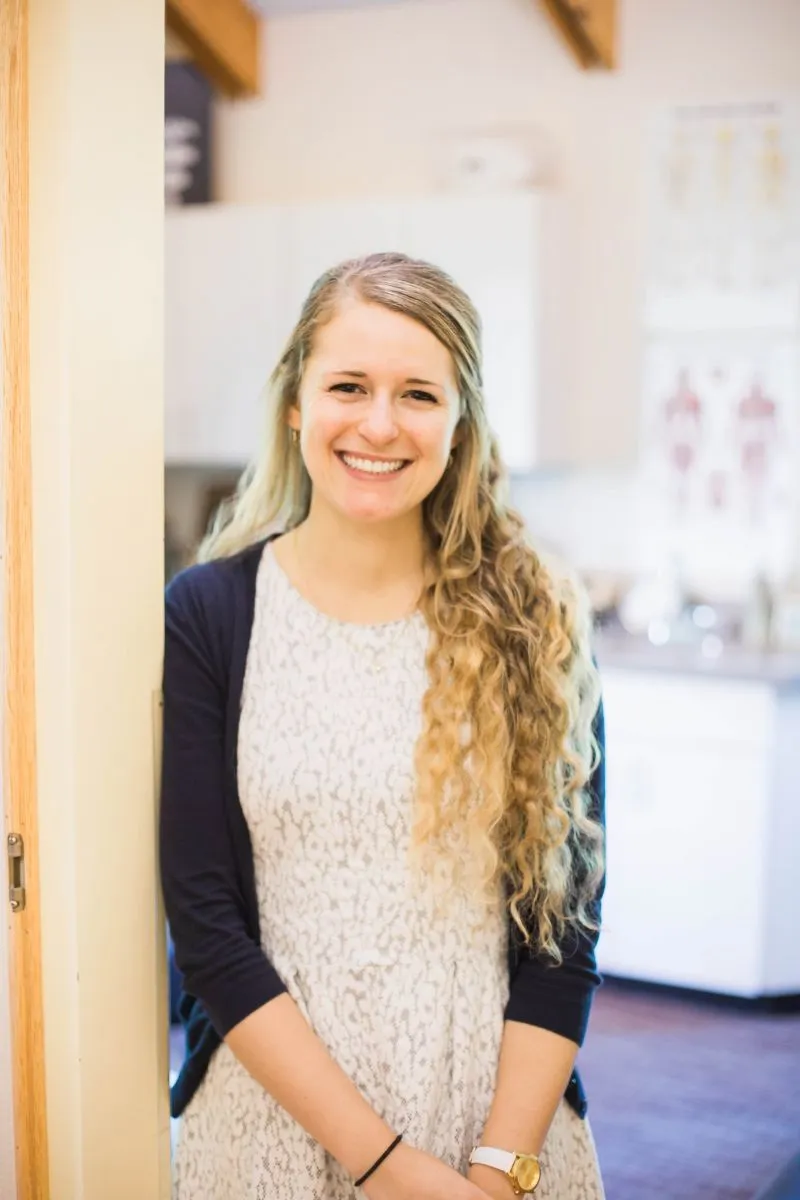 Dr. Monique is a second generation, board certified Chiropractic Physician practicing in Columbia, MO. She graduated from Logan University, College of Chiropractic as Valedictorian and Summa Cum Laude.
Dr. Monique attained advanced training and concurrently graduated with her Masters in Sports Science and Rehabilitation and is an Internationally Certified Chiropractic Sports Practitioner. She also received her postgraduate certificate in Acupuncture.
She has also undergone further postgraduate training to specialize in pediatric and perinatal patients. Dr. Monique is a member of the International Pediatric Chiropractic Association and she is a Webster Certified Chiropractor. Webster technique is a gentle and specialized analysis and adjusting technique utilized to improve the function of the neuro-biomechanics of the lower spine and pelvis, especially during pregnancy. While she has specialities in athletes, pediatric, and perinatal populations-she sees patients of all ages!
She utilizes the following techniques to be able to serve patients of all ages and conditions:
Diversified
Gonstead
Webster Technique for perinatal care
Instrument assisted adjusting techniques (Activator/Arthrostim)
Acupuncture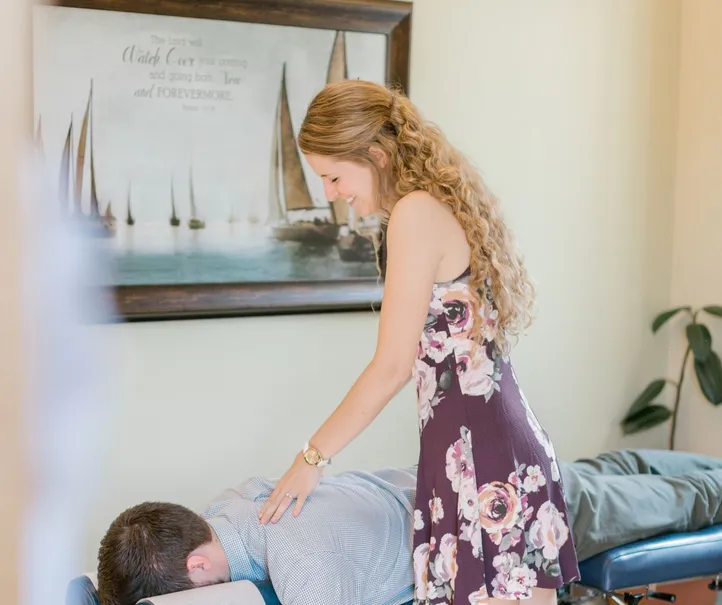 With her background in sports medicine, Dr. Monique volunteered for three years as a team doctor for a local competitive cheerleading gym, with the goal of preventing injuries and reducing the manifestation of chronic issues later in life. She helped take care of the athletes at their practices and cheerleading competitions. She treats gymnasts and cheerleaders in her clinic on a regular basis.
She has experience working with unique patient populations. She has worked with elite Division I student athletes through the MU Athletic Performance Department. She also served at the PARAQUAD Rehabilitation Center of St. Louis, a center that provides care to individuals with various ranges of disabilities, specifically post stroke victims, under the mission of increasing their independence. She also provided care at CHIPS Health and Wellness, a multi-disciplinary healthcare clinic serving the underinsured and uninsured of the community.
Dr. Monique is also an adjunct faculty member at Logan University, College of Chiropractic. She teaches Clinic Grand Rounds to the upper level chiropractic students.

She is board member and an active volunteer for the local non-profit organization Pascale's Pals, which serves the hospitalized children and their families at the MU Children's Hospital.

Two generations of Chiropractic Physicians:
Dr. Monique practices with her parents, Dr.'s Sylvie Carpentier and Matthew White, at Advanced Physical Health. Both of whom also graduated from Logan College of Chiropractic and have been in practice serving the Columbia community for over 35 years.
Dr. Monique practices in her hometown of Columbia, MO. She conducted her undergraduate studies at the University of Missouri as a fellow in the NSF Mathematics in Life Sciences scholar program. While she was at Mizzou, she founded the Pascale's Pals Student Chapter at the University of Missouri.
Back to: Our Doctors