Family Owned Chiropractic Services
Advanced Physical Health is a family practice including husband and wife team, Dr. Sylvie Carpetier and Dr. Matthew White, as well as their daughter, Dr. Monique White. Together, our doctors have over 75 years of experience. They work in concert with other healthcare disciplines in order to best understand your health issues quickly and apply the right treatment to get you back to your optimal health.
Matthew White, D.C. and Sylvie Carpentier, D.C.

Dr.'s Carpentier and White are a husband and wife team that have been in practice serving Columbia, Missouri as chiropractic physicians for 35 years. They are also both certified to practice Acupuncture in Missouri through the International Academy of Clinical Acupuncture.
Read more: Dr. White & Dr. Carpentier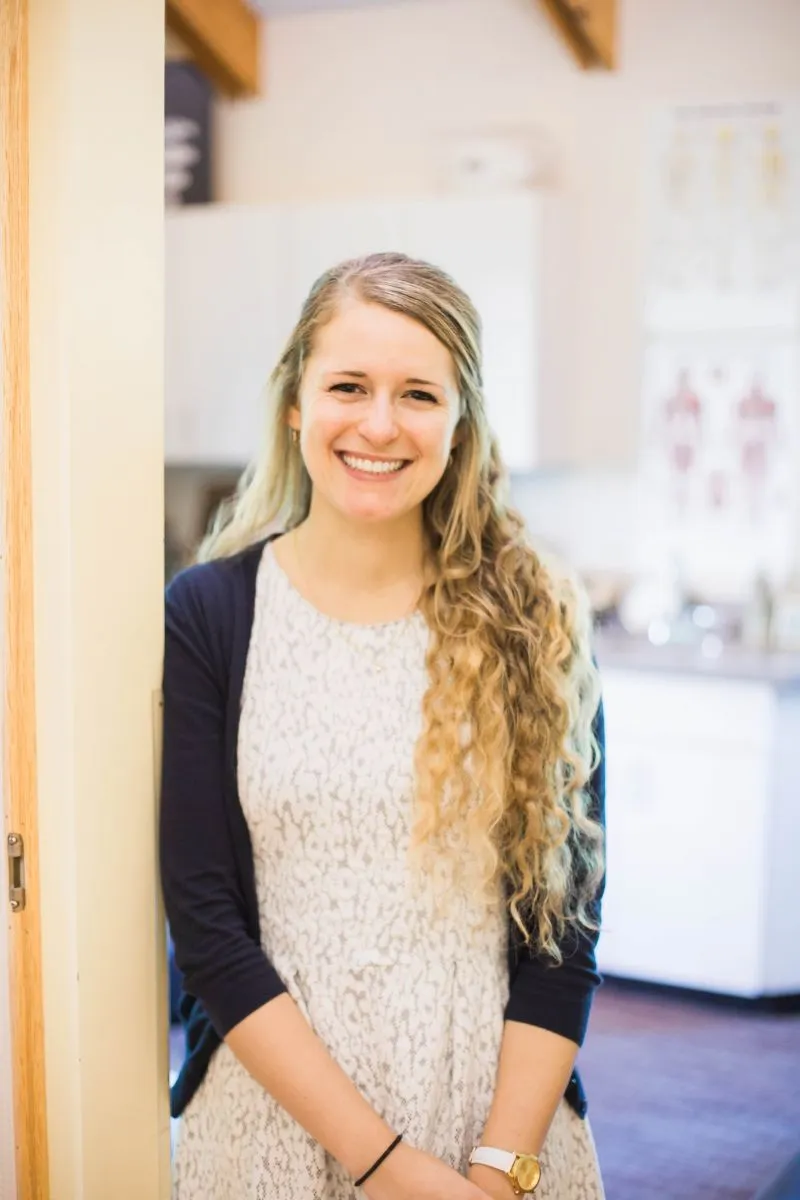 Monique White, D.C., MS, ICCSP
Dr. Monique is a second generation Chiropractic Physician practicing in Columbia Missouri. She is the daughter of Dr.'s White and Carpentier. She attained her Masters in Sports Science and Rehabilitation and she is an Internationally Certified Chiropractic Sports Practitioner. She is certified in Acupuncture as well.
Read more: Dr. Monique White
Patty Ann Price
Patty Ann has been with the clinic for over 35 years. She often surprises patients by knowing their names when they walk in and recognizing their voice on the phone. She has a wonderful laugh and brings a lot of joy to the reception area! She has two sons and a granddaughter.
Amanda George
Amanda is our very knowledgable health insurance specialist. She works individually with our patients to assist them in learning and using their health insurance benefits. She stays up to the date with the ever-changing health insurance policies. She has been with us for over 20 years.
Brianne Blakemore
We first met Brianne at the office when she came in as a patient. We were treating her boyfriend (now husband!) and he referred her in for help with recurrent lower back pain. It was evident from the beginning what a kind, compassionate person she is. We were thrilled to have her join our team in 2017. She takes wonderful care of our patients!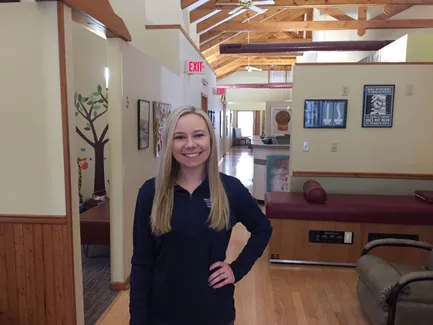 Nichole Martin
We have have known Nichole and her family many years; they have been long term volunteers for Pascale's Pals. Nichole joined the clinic in 2020. She is currently a college student with the goal of becoming a chiropractor herself in the future!
Marsha Leonard
We first met Marsha when she came in as a patient. She saw Dr. White for severe pain following an automobile accident. She saw firsthand the difference chiropractic care can make. She is a very kind-hearted individual and works at the front desk with Patty Ann!