Chiropractic Care May Be the Answer:
Doctors of chiropractic care for patients of all ages with regards to a wide range of injuries and disorders of the neuro-musculoskeletal system. DC's are especially well known for their expertise in caring for patients with lower back pain,
neck pain
, and headaches with their skilled chiropractic adjustments. They are holistic practitioners and work to promote natural healing through the removal of nervous system interference.
"Structure affects function" is one of the basic human physiology principles. The vertebral column is comprised of 24 vertebrae, which play an integral role in protecting the spinal cord and the peripheral nervous system. When the segments of the spine are misaligned and not moving as they should, this can affect the nerves that level. The painful conditions that patients present with often involve a compromised nervous system, which leads to referred pain and joint dysfunction. Chiropractic care removes interference on the nervous system, so that the body can begin to heal. And since our body's structure affects our overall function, the benefits of chiropractic care extend to general health issues as well.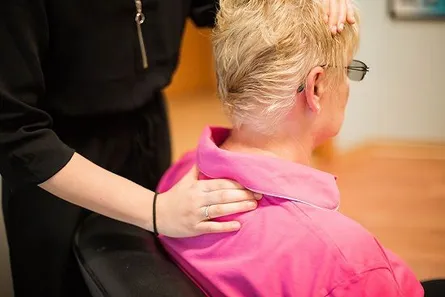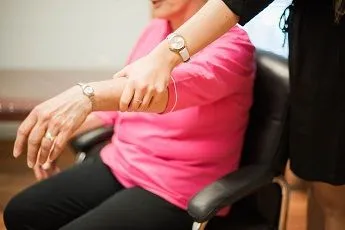 We are preferred providers on the following healthcare plans, please call our office to verify acceptance of your insurance carrier.
Aetna
Anthem Blue Cross Blue Shield
American Health Group
Cigna
Coventry
First Health
Golden Rule
Healthlink PPO & HMO
Mail Handlers
Medicare
Mercy Health Plan
PHCS
UMR
United Health Care
Our Team
Our chiropractic office is located in the colonies off Forum Blvd. and Chapel Hill in Columbia, MO. We invite you to call our office with any questions or email us via the contact us.